Sell Your Business
When you're ready to sell, our team of industry experts will position your listing in the best light to receive a maximum return. We know the market and we know what buyers want. Let us get to work for you!
Start Here
Prepare an Exit Strategy
Using the expertise of our team, we will help you prepare your business for a successful sale. Our collection of resources, network of industry experts, and quality reputation means we have what it takes to prepare your business for the best possible results.
Start Here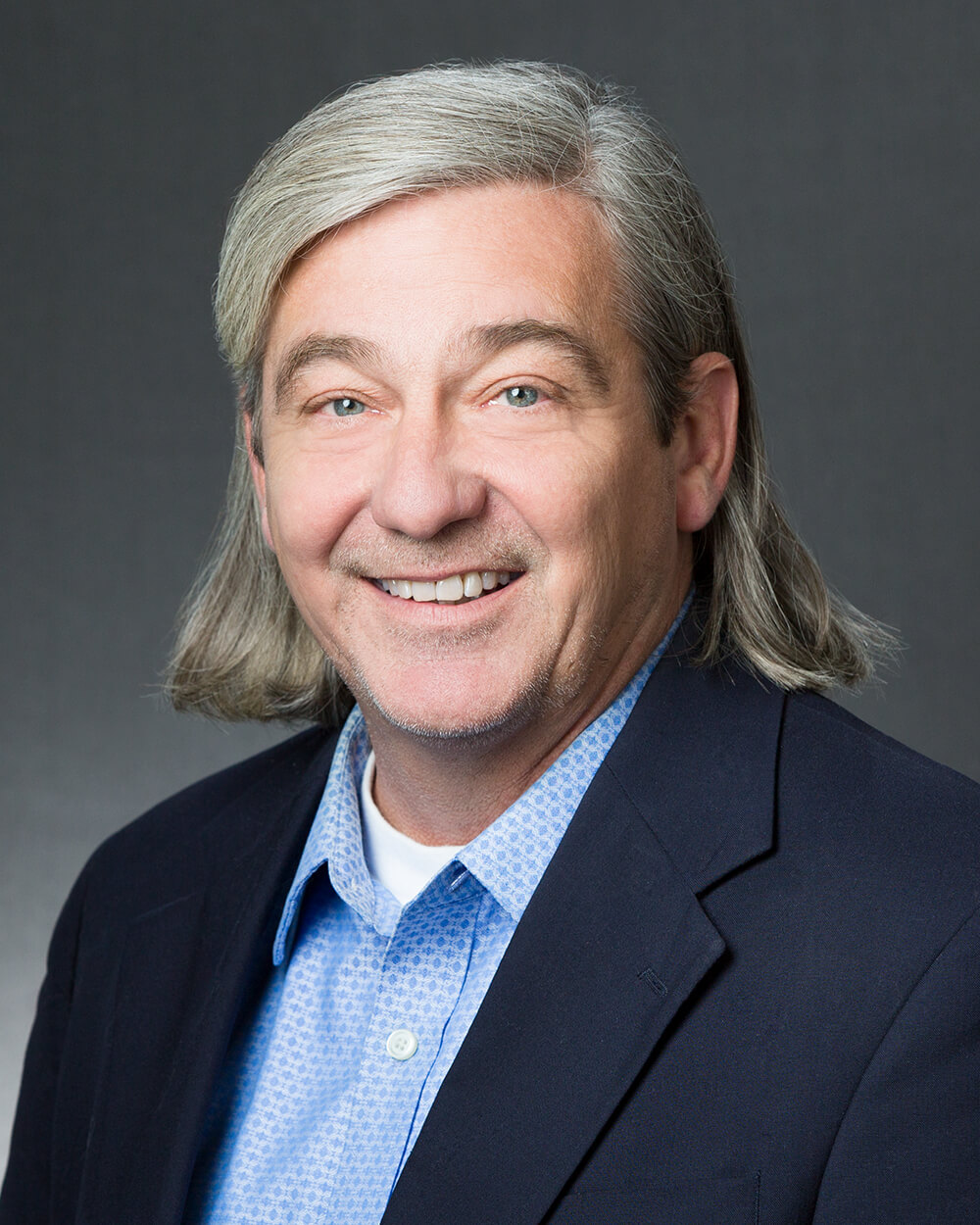 President
As president, Marc brings a wealth of knowledge and proven results to Charleston Business Brokers, helping to establish its reputation as the best in the area.
Business Expert
Scott brings a trove of experience and knowledge to every transaction and is ready to maximize results for you!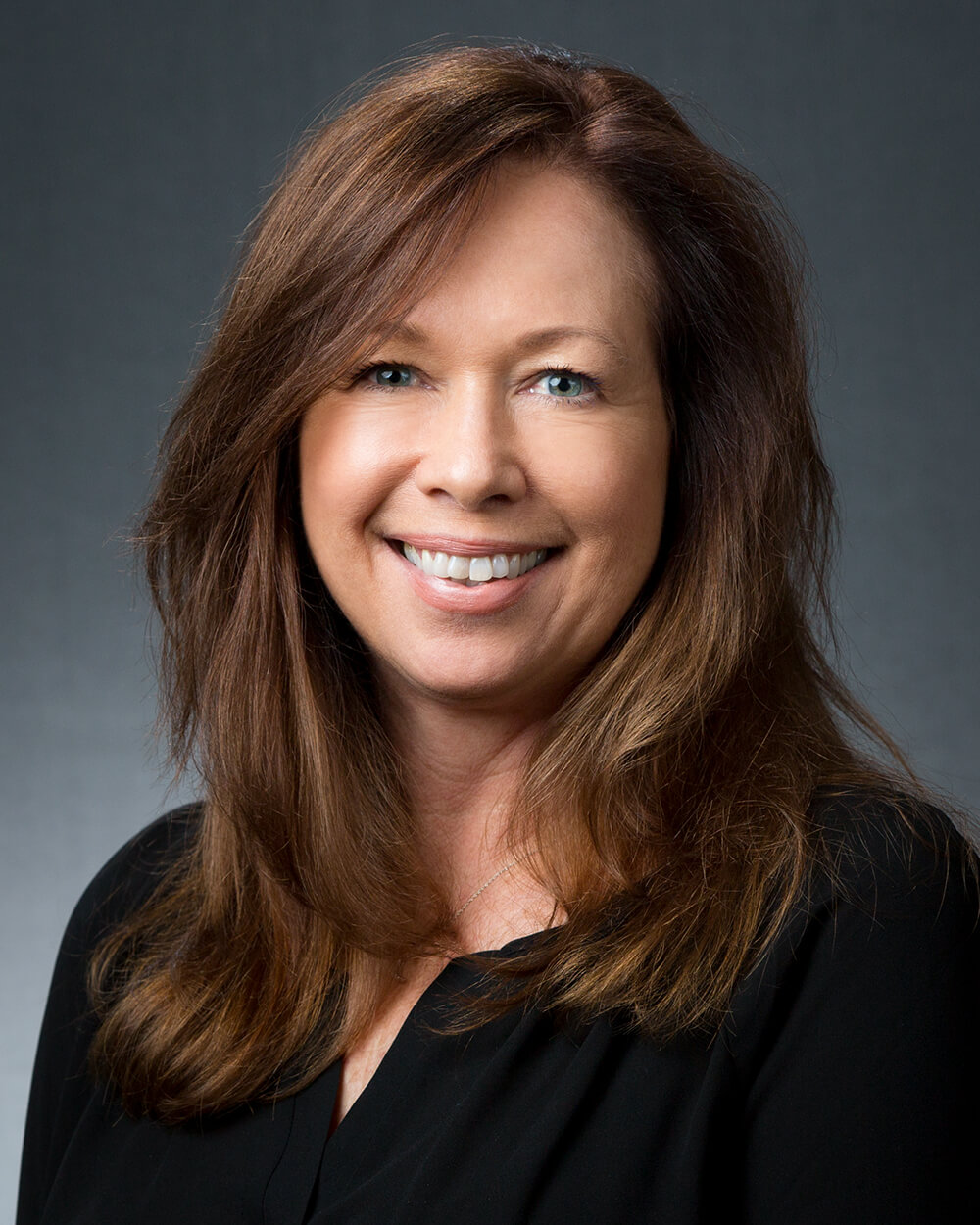 General Manager
As a seasoned business manager, Wendy provides a structured organizational environment, so you benefit from efficient and organized results.
Ready to speak with a Business Broker about selling your business?
I have worked with brokers across the United States in the sale of my businesses and I can honestly say that Charleston Business Brokers delivered the highest level of service I have ever received from a brokerage group.
If at some point you are looking to sell your business Charleston Business Brokers is the firm to call.  I could not have sold my business without Marc.  His expertise in every facet of the sale from marketing to the closing made the whole process run very smooth.
Charleston Business Brokers did a phenomenal job for us in getting the deal done. We received a higher price and a buyout that was properly structured that both parties agreed on. Charleston Business Brokers is full of useful information.
When you're ready to get started or have questions, contact us! Complete the form below or call our office and start on your path to a successful partnership with Charleston Business Brokers!