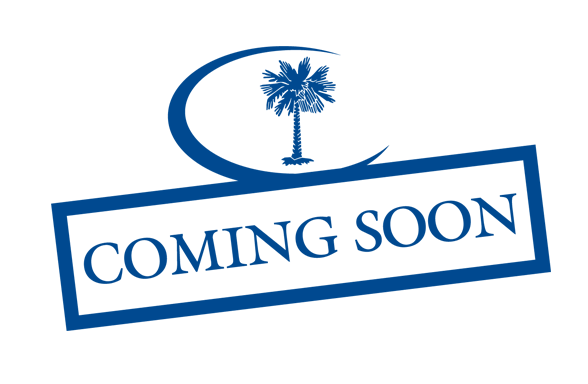 $3,406,000
Premier Lowcountry landscaping company serving some of the area's top communities. Coming to market in late 2021.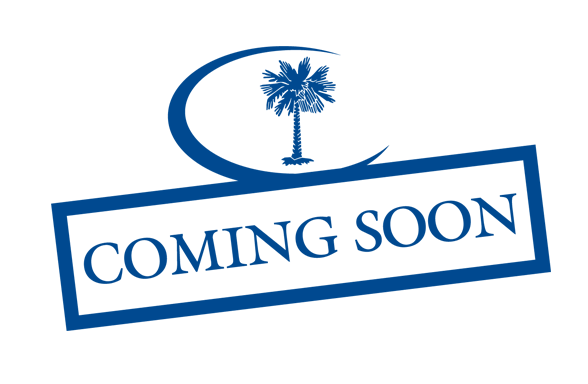 Interior and Exterior Shutter Manufacturing Company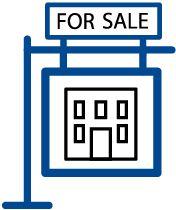 $895,000
This specialty contracting business enjoys limited competition, significant barriers to entry, a quality specialized product, highly consistent historical revenues and a solid repeat customer base that delivers approximately 70% of revenues annually.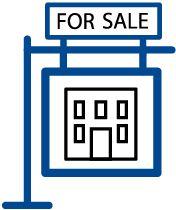 $1.4 million
Commercial and residential flooring center with a designer showroom. Installation provided by long-standing independent contractors.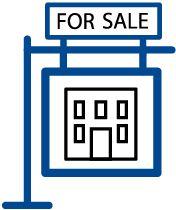 $650,000
Business and real estate. Excellent central location – nine bay auto garage. Building can be easily converted into multiple spaces if nine bays is too large. High ceilings will allow for a wide variety of uses.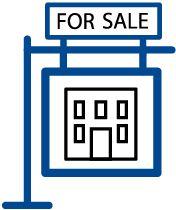 $280,000
One store is in Summerville and one in Mt. Pleasant; two of the fastest-growing communities In South Carolina. Fully staffed with long-term employees, the new owner will have oversight of operations and finance, and the highly visible free-standing Mt. Pleasant can be purchased for appraised value at $2.4 million.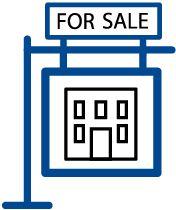 $3,250,000
Building material supplier with an excellent location. Turnaround and expansion opportunity for an experienced operator. Value is primarily in the real estate – $3.0 million.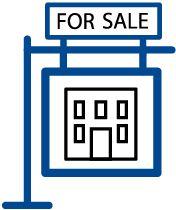 5 year old meal preparation and delivery service with consistent revenues every year over $300,000. First class commercial kitchen with hood system and grease trap. $160,000 In equipment and leasehold improvements.
Sell Your Business
When you're ready to sell, our team of industry experts will position your listing in the best light to receive a maximum return. We know the market and we know what buyers want. Let us get to work for you!
Start Here
Prepare an Exit Strategy
Using the expertise of our team, we will help you prepare your business for a successful sale. Our collection of resources, network of industry experts, and quality reputation means we have what it takes to prepare your business for the best possible results.
Start Here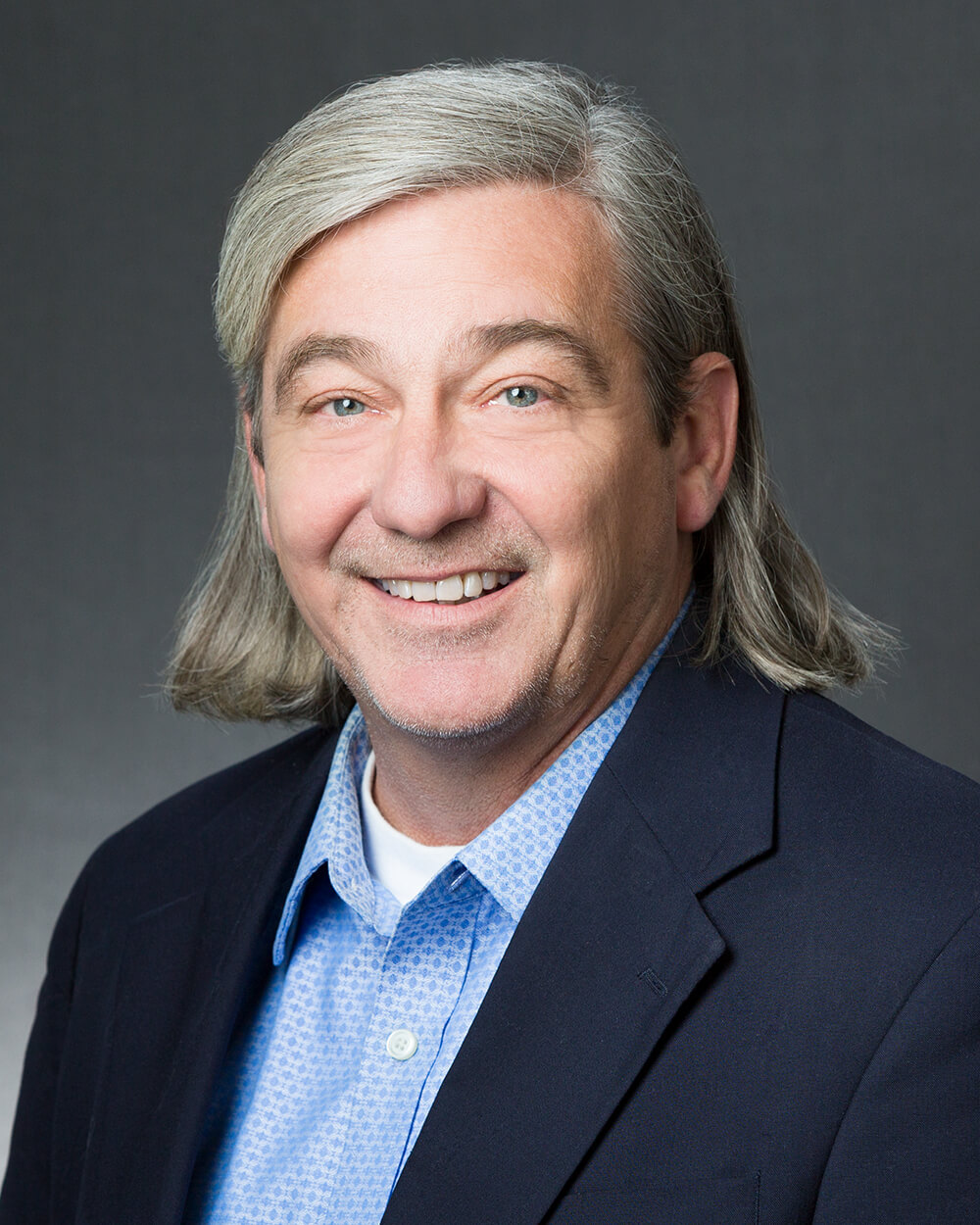 President
As president, Marc brings a wealth of knowledge and proven results to Charleston Business Brokers, helping to establish its reputation as the best in the area.
Business Expert
Scott brings a trove of experience and knowledge to every transaction and is ready to maximize results for you!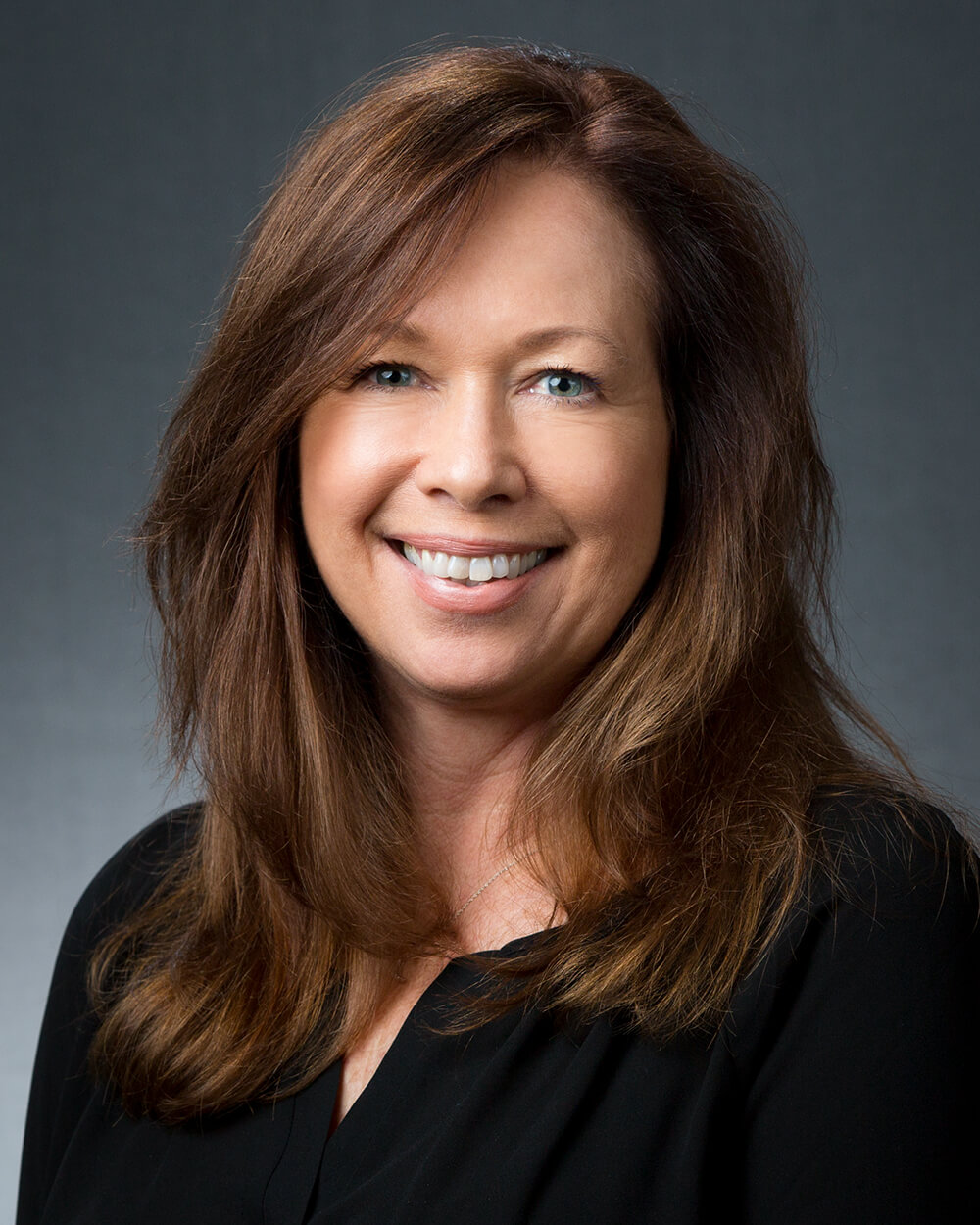 General Manager
As a seasoned business manager, Wendy provides a structured organizational environment, so you benefit from efficient and organized results.
Ready to speak with a Business Broker about selling your business?
Deal is done and keys are in hand! Thank you so much Marc for all your help. You were such a blessing and we could never thank you enough! We are excited to work with you again soon!
If at some point you are looking to sell your business Charleston Business Brokers is the firm to call.  I could not have sold my business without Marc.  His expertise in every facet of the sale from marketing to the closing made the whole process run very smooth.
Charleston Business Brokers did a phenomenal job for us in getting the deal done. We received a higher price and a buyout that was properly structured that both parties agreed on. Charleston Business Brokers is full of useful information.
When you're ready to get started or have questions, contact us! Complete the form below or call our office and start on your path to a successful partnership with Charleston Business Brokers!