About Charleston Business Brokers
Experienced, Professional Representation
Charleston Business Brokers is an established business brokerage firm in the Charleston area with a reputation for success and integrity. We provide guidance, consultation, and sell side services to business owners preparing their businesses for sale. We are a knowledgeable and efficient team of professionals with a network of attorneys, accountants, bankers, and commercial realtors, all ready to help you receive excellent results.
Experts in the Industry
We have helped hundreds of clients, managing transactions that range in scope and size from the Main Street level business to complex M&A transactions. Our business intermediaries have personal experience managing, acquiring, selling, financing, and operating their own business. Nothing replaces personal experience when your own assets are on the line! As experts in the industry, we are armed with the knowledge and resources to prepare your business for sale and position it in the market in the best light to receive the maximum return.
Most importantly, we put the interests of our clients first. Honesty, integrity, and ethical behavior are core tenets and guiding principles at every stage of business. Our associates and business intermediaries are trained in our Standards of Conduct and strive to uphold the highest level of ethical values in everything we do. We firmly believe our success is wholly dependent upon putting the interests of our clients before our own.
So you know, I appreciate all your help and couldn't be more pleased with the job you have done. You've proven to be the right choice to help me with this transaction. Your firm acts with honesty and integrity and I truly believe all of your actions are guided by what is in my best interest. Now, let's just get it over the finish line (and we did).
COUNT ON OUR TEAM TO PROVIDE EXCEPTIONAL RESULTS.
Our first priority is our client's best interest. We put our client's interest before our own.
We conduct ourselves in a professional manner with the utmost effort and enthusiasm.
We take great pride in our ability to listen to our clients and to communicate effectively both verbally and by written word. These traits allow us to appreciate the challenges facing our clients and, as a result, work for tangible results in alignment with our client's goals.
We consider our work a great source of pride and strive for excellence. We act with honesty and integrity as we assist our clients in achieving their financial objectives.
Our people, relationships and reputation are our most valued assets.
Our adherence to these guiding principles fosters and sustains long-term, productive relationships for the benefit of our clients.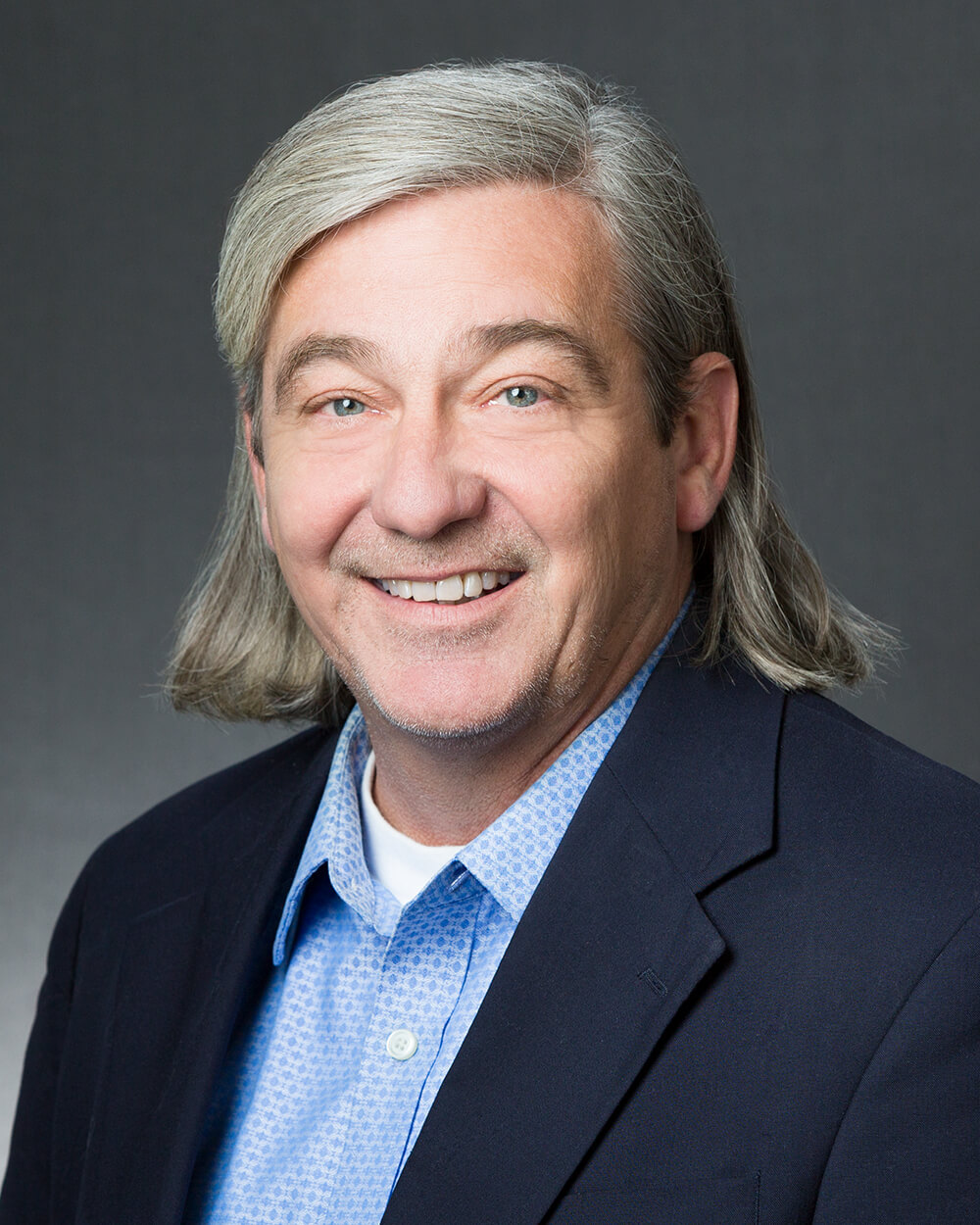 Marc Williams, President
(843)601-5030 / mw@charlestonbusinessbrokers.com
Marc Williams' early career, as an attorney, included serving as General Counsel to operating businesses advising primarily on transactional and contract negotiation and management as well as acquisition and divestiture of corporate assets or divisions. Mr. Williams has personally owned several businesses, acquired several businesses, raised venture capital for his business start ups, has had leading roles in debt financing and capital funding for various business sizes and operated a $20 million (revenue) company for ten years. It was this business management, acquisition and divestiture experience that led Mr. Williams to the acquisition of Charleston Business Brokers in 2008. Mr. Williams takes pride in the professional practices of Charleston Business Brokers, the quality and professionalism of Charleston Business Broker's associates, and he is committed to providing the highest level of ethical business brokerage services to his clients.
Mr. Williams has served on the governing Board of St. Johannes Lutheran Church for many years in varying capacities including President and Treasurer and serves as a volunteer judge for the YEScarolina business plan competitions. Mr. Williams has been married to Wendy for 33 years and they have four children.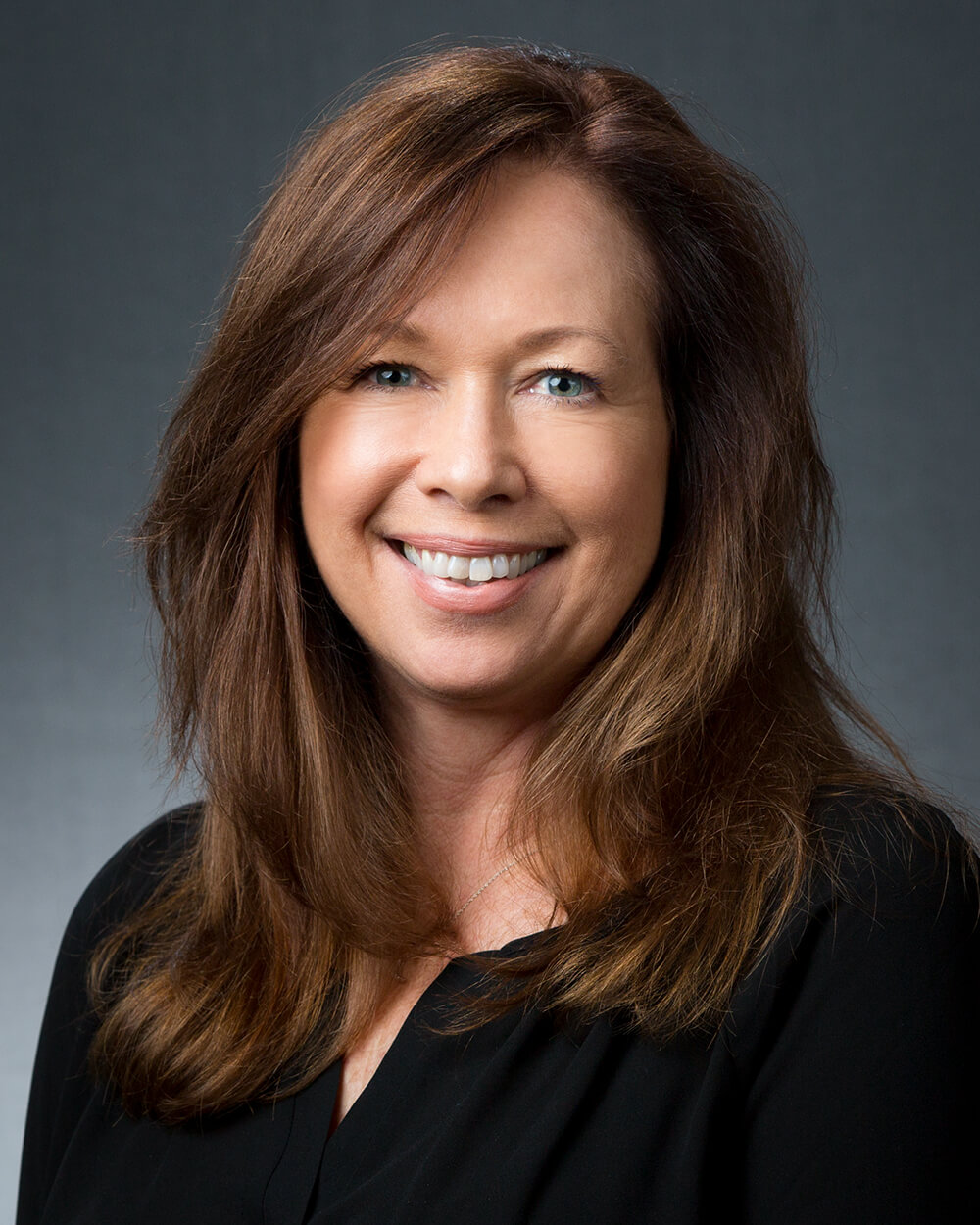 Wendy Williams, General Manager
(843)601-1793 / ww@charlestonbusinessbrokers.com
Wendy Williams is a graduate of the College of Charleston and holds a Master's Degree in Education from the University of South Carolina. Ms. Williams is a seasoned business manager with extensive corporate human resources training and experience. As an operating partner in Charleston Business Brokers, Ms. Williams provides the organization with a structured organizational environment for the benefit of Charleston Business Broker's clients. Ms. Williams takes pride in the ethical organizational practices of Charleston Business Brokers, ensures a high level of communication with clients, and is committed to providing ongoing professional training to our brokers and associates for the benefit of our clients.
Ms. Williams has been married to her husband Marc for 33 years and they have four children.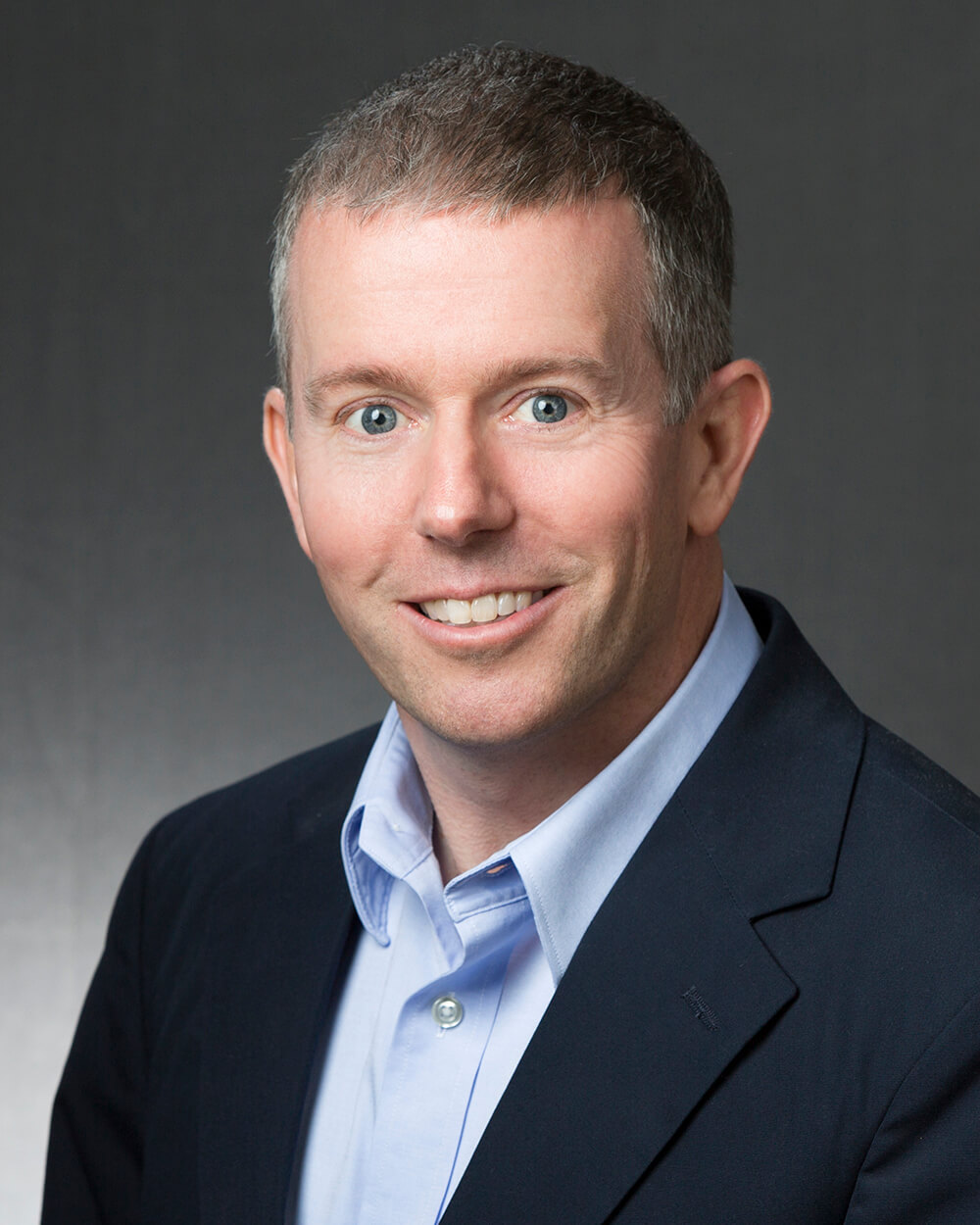 Scott Hopper
(843)343-5765 / sh@charlestonbusinessbrokers.com
Scott Hopper is a graduate of Linfield College holding a degree in Business. Mr. Hopper's banking career as Vice President of commercial lending at a community bank included financing many business acquisitions utilizing either traditional or SBA acquisition financing. Mr. Hopper has extensive business ownership experience operating his residential land development and construction company prior to joining an international elementary educational company with responsibility for oversight and management of their corporate headquarters. The company, under Mr. Hopper's watch, increased profitability five-fold during his tenure. Mr. Hopper is an entrepreneurial and enthusiastic leader with excellent analytical skills who provides clear and consistent professional communication and guidance to our clients. Mr. Hopper is also a licensed real estate agent.
Mr. Hopper is active in Low Country Orphan Relief and American Heritage Girls. Mr. Hopper has been married to his wife Nancy for more than two decades and they have two children.
READY TO BUY OR SELL A BUSINESS?